Video: Hyrule Warriors: Age Of Calamity Trailer Presentations Breath Of The Wild's Hestu In Motion
The most recent trailer for Hyrule Warriors: Age of Calamity has gave the impression, appearing off but some other persona who will take the plunge from The Legend of Zelda: Breath of the Wild.
Sure, Hestu, the large, maraca-playing Korok, will seem within the new identify. Curiously, Hestu has been granted a perfect high-pitched, overly excitable voice that we would not essentially have imagined, however we are glad to peer the nature right here regardless.
That isn't all that is proven, after all, as Hyperlink, Zelda and the champions can all be observed gliding into fight and being their standard, epic selves. The trailer is the 3rd of a sequence of clips – the primary two confirmed off Breath of the Wild's Robbie and Purah, and the Yiga Extended family.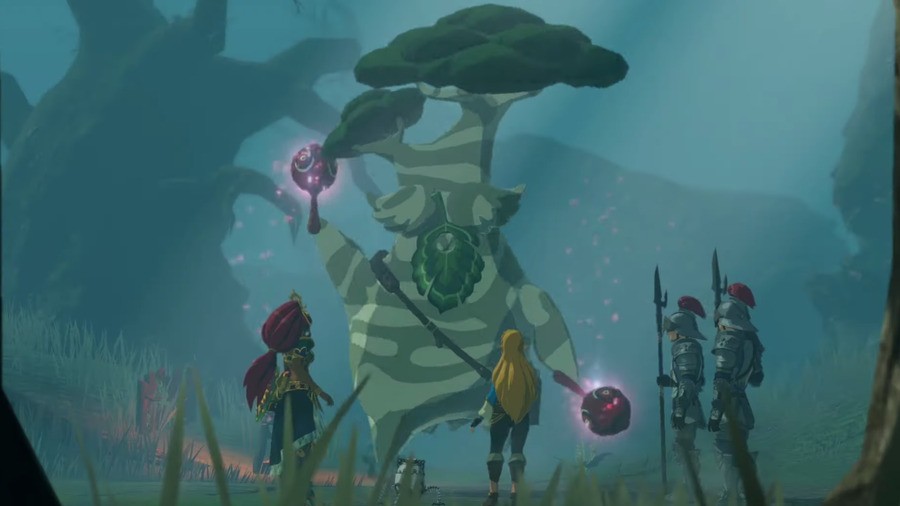 The 20th November cannot come quickly sufficient, huh?