The Zelda Champion amiibo Are Relaunching Along Hyrule Warriors: Age of Calamity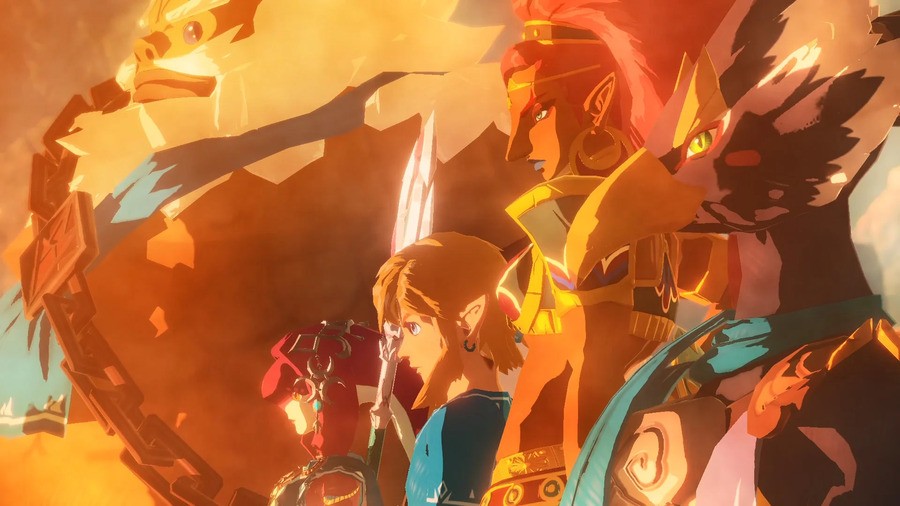 Final month, it used to be found out The Legend of Zelda: Breath of the Wild Champion amiibo could be getting reprints. Now, we clearly understand it all ties in with Hyrule Warriors: Age of Calamity – A spin-off set 100 years ahead of the unique name.
The champion line will relaunch along Koei Tecmo's newest Musou-style unlock on 20th November. This is the reminder:
There are 4 champions on be offering: the Gerudo champion Urbosa, the Goron champion Daruk, the Zora champion Mipha, and the Rito champion Revali.
And sure – should you're questioning, those amiibo usually are suitable with Hyrule Warriors: Age of Calamity. Even if Nintendo hasn't formally showed it, on the backside of the Age of Calamity sport web page, there are references to amiibo capability.
Will you be including any of those amiibo for your assortment? Depart a remark down under.